Ricola USA hat eine Sammelklage am Hals
Das US-Justizsystem birgt Risiken und Nebenwirkungen. Das kriegt nun auch das bekannte Kräuterbonbon zu spüren.
Credited: John Ferrannini – Assistant Editor Bay Area Reporter September 18, 2020,
A class action complaint against Grindr for alleged privacy violations may not be able to proceed in traditional court, an attorney for the complainant told the Bay Area Reporter September 17.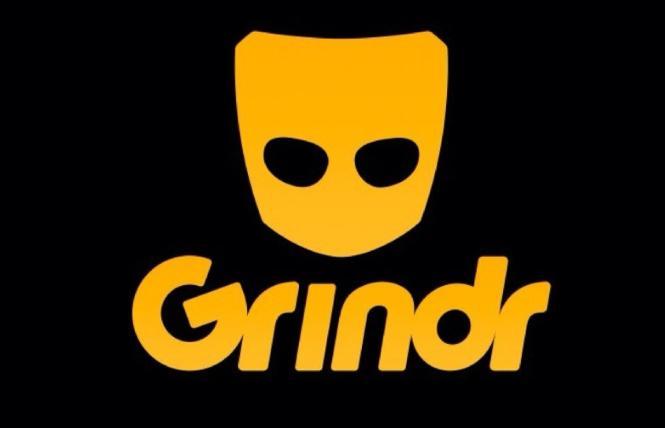 Spencer Sheehan, a New York-based attorney who brought a suit against the most popular gay dating app worldwide in the United States District Court for the Southern District of New York January 31, said that the case will likely have to go through individual arbitration instead.
While vanilla has long ranked as Americans' favorite ice cream flavor, the frozen treat has also sparked disagreements that date to the start of the country and continue into modern times.
The controversy isn't about vanilla versus chocolate, the one heard around birthday parties and swimming pools. It's about vanilla versus vanilla, a subject on which Thomas Jefferson and another founding father differed.
Credited: Julie Steinberg and Rob Tricchinelli  April 21, 2020, 
NEW YORK (Legal Newsline) – A man is suing Krispy Kreme, alleging its apple pie product labels are misleading because the front labels fail to disclose product has artificial flavoring. 
Michael Williams filed a class action complaint  Dec. 27 in the U.S. District Court for the Southern District of New York against Krispy Kreme Doughnut Corp., alleging negligent representation, breach of express warranty, implied warranty of merchantability and Magnuson Moss Warranty Act, fraud and unjust enrichment. 
By Marian Johns | Jan 13, 2020
A Long Island lawyer with a taste for "food fraud" lawsuits is challenging the authenticity of vanilla-flavored almond milk sold at Price Chopper supermarkets.
Spencer Sheehan, a lawyer from Great Neck, filed a $5 million lawsuit in U.S. District Court in White Plains against Price Chopper…Read More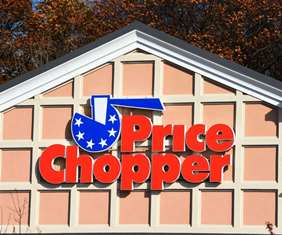 Federal Law-Truth in Lending Act (TILA) Claims Against New and Used Automobile Dealers for the Purchase of New or Used Automobiles that are Purchased with a loan. Do I have a TILA claim? Read More
Spencers Podcast
Ep 23: Spencer Sheehan, Esq. tells us how consumers keep corporations accountable for the products they produce.
Welcome to the LI Law Podcast.  We feature legal issues and developments which affect Long Island residents and business owners.  The podcast focuses on Long Island law topics and includes greater New York court and legislative happenings.  If you are one of the approximate 8 million residents of Long Island (Nassau, Suffolk, Queens, and Kings counties), or want to enjoy all law-related matters on Long Island, this podcast is for you!
Your host, Zehava Schechter, is an attorney admitted to the New York Bar for 30 years.  She concentrates her private practice in estate planning, administration, and litigation; real estate law; contracts, and business formation and dissolution.  If you like this podcast, you may want to look for Zehava's monthly articles in the Malverne/West Hempstead Herald and the Beacon newspaper.
Our guest on this 23rd episode is Spencer Sheehan, Esq., who represents clients with legal claims in consumer and class action law.  Spencer was admitted to the New York Bar in 2012.  He received his J.D. from Fordham Law School in 2011 and his B.A. from Georgetown University in 2002.  Spencer's background includes graduate school in international relations and the U.S. Marine Corps.  He enjoys reading crime fiction and discovering the work of new or lesser known writers of the genre.  Spencer grew up in Great Neck, New York and after living in various places, returned to Great Neck to start his law practice. His past pro bono work includes helping people with non-traditional animal companions:
https://www.nydailynews.com/new-york/bernie-goetz-fighting-eviction-pet-squirrel-article-1.2274624
https://www.orlandosentinel.com/news/breaking-news/os-rambo-gator-wins-20161222-story.html
If you are facing an issue that you have been told is unsolvable, and you have nowhere else to turn, do not hesitate to reach out to Sheehan & Associates, P.C. If he cannot offer assistance, he will be honest and tell you.
Contact information for Spencer Sheehan, Esq.:
Spencer Sheehan
Sheehan & Associates, P.C.
60 Cutter Mill Rd Suite 409,
Great Neck, NY 11021
Tel. (516) 268-7080
Fax (516) 234-7800