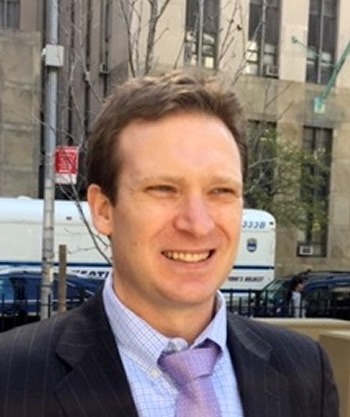 Spencer Sheehan has been an attorney since 2012.
Fordham Law School – J.D. – 2011
Undergraduate Degree – Georgetown University – 2002
Spencer's background includes graduate school in international relations and the U.S. Marine Corps. He enjoys reading crime fiction and discovering the work of new or lesser known writers of the genre.
Spencer grew up in Great Neck, New York and after living in various places, returned to Great Neck to start his law practice. He has two nieces. His past pro bono work includes helping people with non-traditional animal companions:
https://www.nydailynews.com/new-york/bernie-goetz-fighting-eviction-pet-squirrel-article-1.2274624
https://www.orlandosentinel.com/news/breaking-news/os-rambo-gator-wins-20161222-story.html
If you are facing an issue that you have been told is unsolvable, and you have nowhere else to turn, do not hesitate to reach out to Sheehan & Associates, P.C. If we cannot offer assistance we will be honest and tell you.
Admissions and licensed as Attorney in New York State, Registration Number:4942520
United States District Court Admissions: Eastern, Southern and Northern Districts of New York, Northern District of Florida, Second Circuit Court of Appeals